Questing for a break from the long work hours and stress of the year's work? it is expected that we give our body some time to cool off and relax, basking into the streams of never ending fun because YOLO. Knowing fully what your body needs, we have carefully selected for you this Detty December top concerts you can't miss.
Don't get left out, party in style this detty December with rhythm of the best artist in the music industry. For those who choose to ease their stress with comedy, we have a pilled up comedy shows likewise gospel shows and other game festivals. Here is our list of Top concerts you can't afford to miss this December.
Top concerts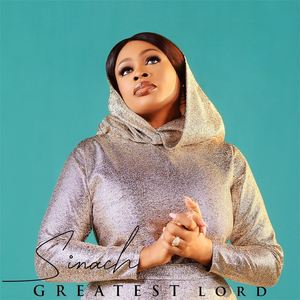 Sinach- 12th Dec 2021, The Monarch event center Ikate Lekki Lagos.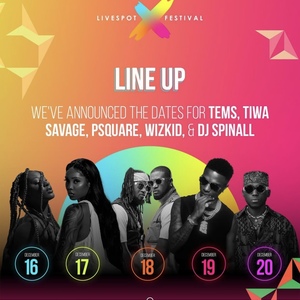 Livespot X Festival- 16th- 21 Dec, Livespot Entertainment Center.
Wizkid- 18th Dec Pinaza Music Festival Warri. 19th Dec- Livespot Festival Lagos. 21st Dec Flytime Music Festival Landmark Beach Lagos.
Dj Spinall 20th Dec- Livespot Entertainment center
Davido 19th Dec- Harrow Park Abuja
P'square Live concert 18th Dec Livespot Entertainment center Lagos
Buju Live concert 22nd Dec Balmoral convention center Lagos
A praise concert- 19th Dec olowo street Lagos island
Euphoria Dinner and Comedy 18th Dec Victoria plaza
Chritmas in the city with Chucks D General- 25th Dec Transcorp Hilton Abuja
Vandease Games Festival, 11th Dec- Landmark beach front water corporation drive victoria island annex Lagos
Alibaba Comedy concert Jan 1st concert
With all the above listed events try not to be the odd one while others are out there having fun, and you sit back at home. Embrace this yuletide season and have a detty December with our top concerts you can't miss.